01
20 years
of industry experience
TWENTY-ONE YEARS FOCUS
Convenient transportation
Has a strong R & D and advanced production equipment.
Company's products by users of praise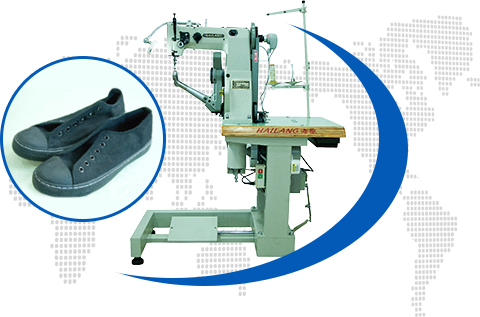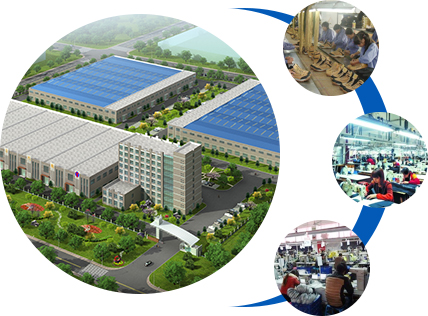 02
Factory direct sales
of primary sources
FACTORY DIRECT SALES
To ensure that you provide cost-effective products.
Convenient transportation
The founder of the value
03
Effective mode
of transport
REDUCE COST
Through the company using centralized transport mode, the same customer to buy different brands of different models of products Kai Kai for your unified arrangements for delivery, and to ensure that the cycle is fast.
HL-168 single-line side sewing machine, HH-167 double shuttle type inside machine, HL-168 seat inside machine (double), inside machine, HL-82 double needle pattern sewing machine, HL -82D computer double needle pattern sewing machine, HL-205 outside line machine three series.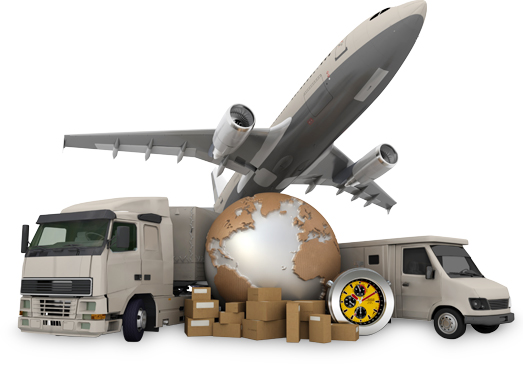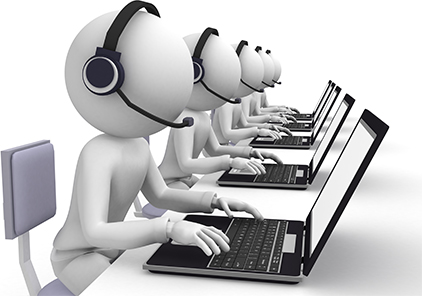 04
60 minutes
fast response
FACTORY DIRECT SALES
Fast response, deep technical research and development team, for your free technical guidance.
Regular visits to customers, improve the logistics service system, allowing you to enjoy one to one intimate service.
Provide quality shoes machine, to achieve customer satisfaction, continuous improvement management, the pursuit of innovation and development.
用 科 技 - 创 造 凯 凯
Dispend Science And Technology To Creale KaiKai
National unified hotline:
0577-85320011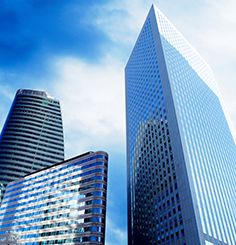 Wenzhou Kaikai Sewing Machine Co., Ltd
Wenzhou Kaikai Sewing Machine Co., Ltd. was founded in 1993, located in the country's largest footwear industry, shoe machine production base (Wenzhou fashion manufacturing town). Convenient transportation, within 5 km within 104 national highway and highway entrance, from Wenzhou airport is less than 20 kilometers away. The company is a shoe-making equipment specializing in the production of enterprises, mainly engaged in footwear sewing equipment R & D and ......<详细信息>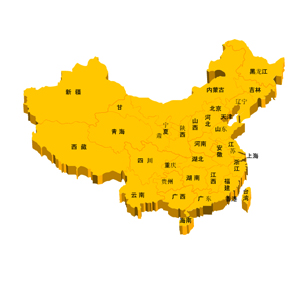 Environmental Showcase
Case show
Case show
新闻动态 / News
行业动态 / Industry News